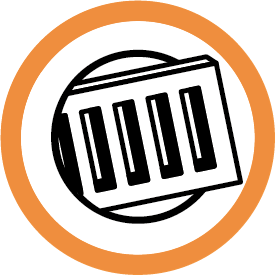 CARING FOR THE CONTAINERS AND PACKAGING FOR YOUR AMMUNITION IS NOT NEW TO US
STANDAR CARTON CONTAINER
FROM CALIBER 38MM TO CALIBER 155MM

Spiral outer tube body on the principle of a multilayer composite, meeting the
requirements of the most restrictive specifications (tightness, impermeability, resistance to
heat, weathering, corrosion, shocks, jolts, etc.).
Corrosion-resistant tin-plated metal bottom and cover (according to specifications),
crimped onto the cardboard body, external face printed to order (GamC or RAL).
Permanent identification engraving of metal bottoms and lids for the traceability and subdivision of products. .
Utilisations
Protection

Amortization

Sealing

Muratization

Defense


Impermeability
Sizing of shock absorber wedges to meet the requirements of specifications (STANAG, MIL, DTAT, etc.).
Internal wedges, by assembling cardboard tubes that fit and slide into one another, possibly incorporating cushioning wedges made of cardboard, polyethylene, foam, or other materials in order to meet the requirements and penalties of the various drop tests
Fireworks mortars with waterproof exterior coating and hardwood bottom.
The sustainable development,The circular economy …The DNA of our boxes!
Our achievements
Discover our gallery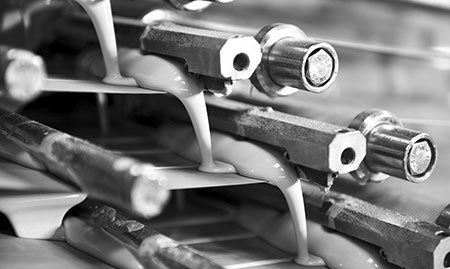 Contact
Everything you need to know to contact us
Neuvistac Tupack
590 chemin de la plaine,
01120 Dagneux-Montluel
FRANCE
Tel : +33 4 37 40 14 50
Email : contact-neuvistac@tupack-groupe.com